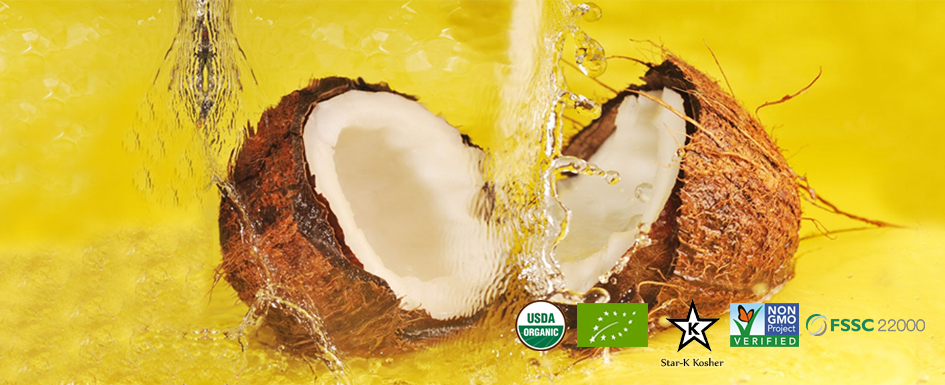 Our certified organic virgin coconut oil entire process is 100% organic, unrefined and cold pressed. We use expeller press process for the extraction of oil. Expeller pressed coconut oil involves coconut disintegrating, vacuum drying (less than 60 degree C) and then feeding to a cold pressed expellers for the expulsion of organic coconut oil. Later the oil will be filtered using filter cartridges/clothes and stored in tanks.
Product origin: Indonesia
Packing: 915kg IBC Paper totes with 110v heater pads, 190kg food grade steel drums.
Shelf Life: 2 years from the production date.